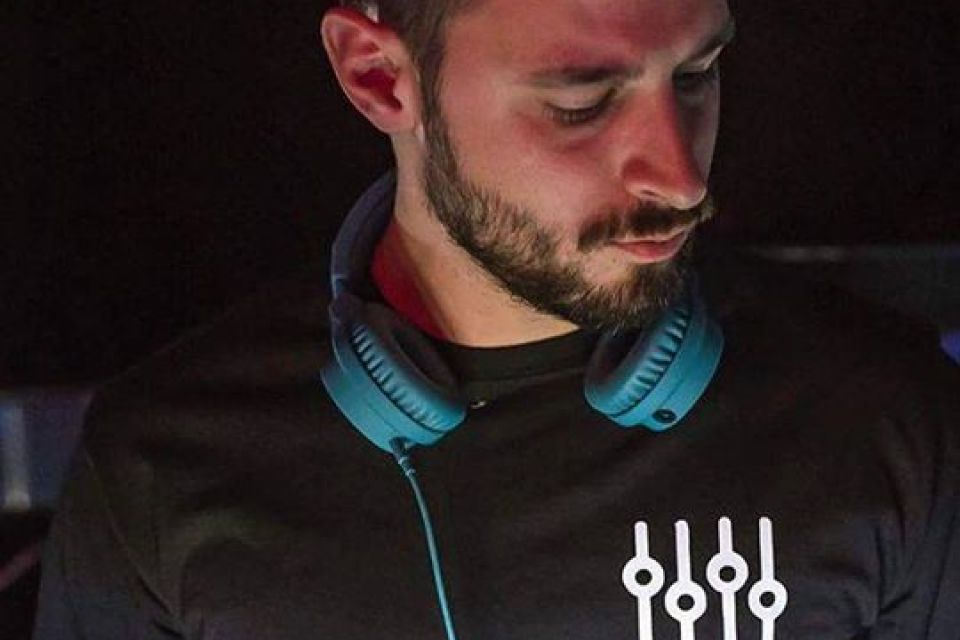 T-Shirt
Black t-shirt with Masteringservice.net logo on front. Features custom size label on inside collar.
EUR 24.90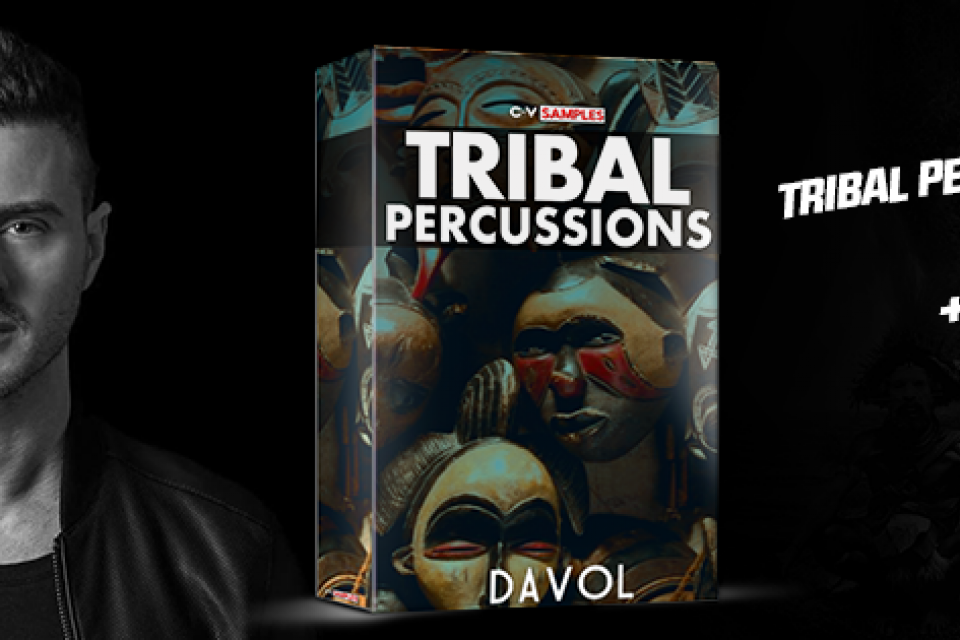 Tribal Percussion
ATTENTION!! I have realized a special Pack for C-V Samples called TRIBAL PERCUSSIONS incl. percussion loops, drum hits ,melody loops and the legendary kicks by Axwell,Ingrosso,Tommy Trash and many more...
€ 4,95
MasteringService.net All Right Reserved - Copyright 2017 - Wicked Studios
By continuing to use the site, you agree to the use of cookies. read more
The cookie settings on this website are set to "allow cookies" to give you the best browsing experience possible. If you continue to use this website without changing your cookie settings or you click "Accept" below then you are consenting to this.