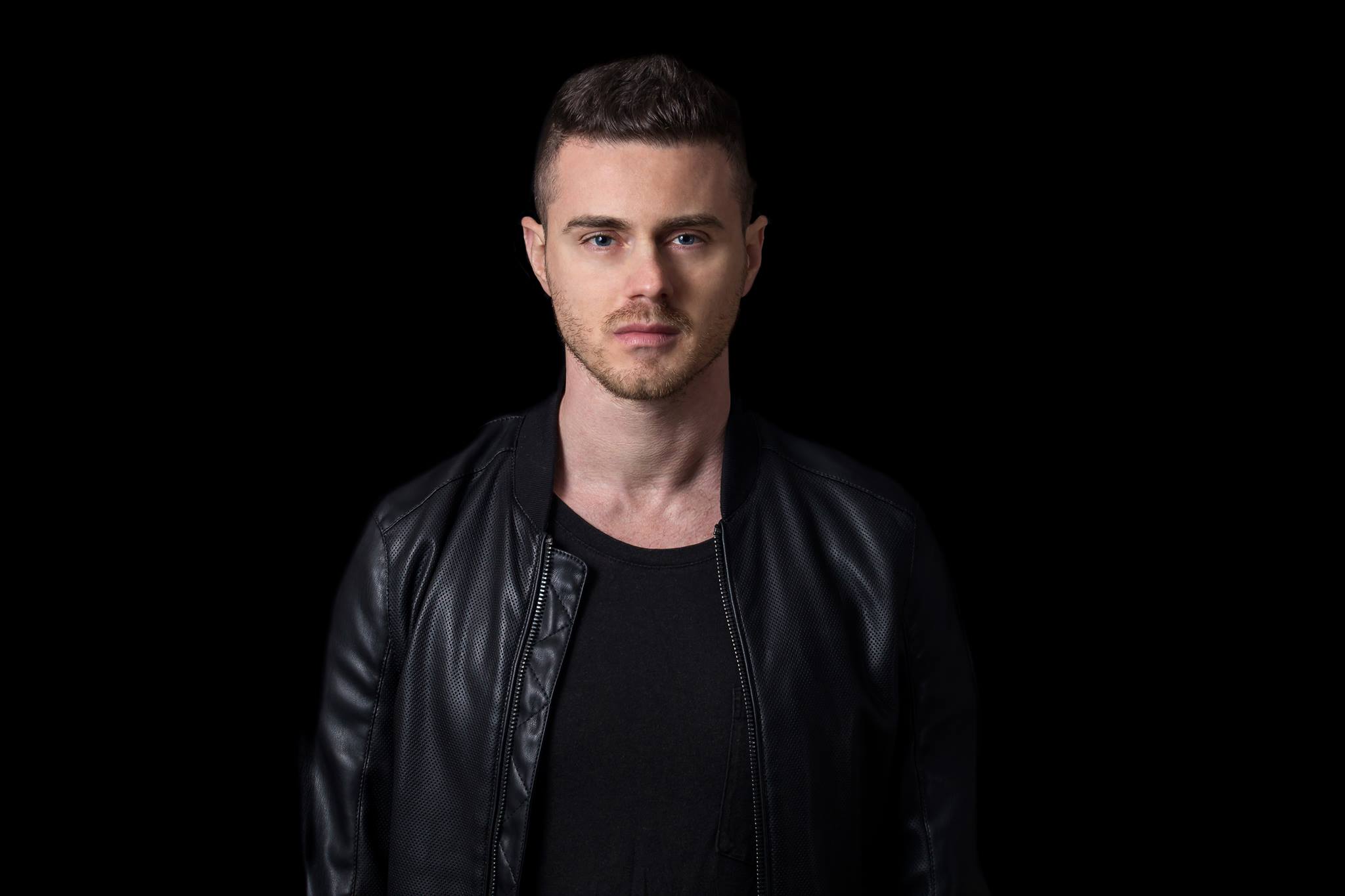 Davol is the owner and operator of mastering service.He has been running his own mastering studio since 2009.
Davol maintains a thriving buzz throughout the electronic music scene due to his consistent releases on major labels such as SPINNIN, ARMADA, FLAMINGO, HYSTERIA, 2DUTCH, BIG & DIRTY, TIME RECORDS, ZEROTHREE, PANDA FUNK, TURNITUP, MEZSED UP and many others.
Specialized in mixing, stereo and stems mastering, music production, additional arrangement and vocal processing.
He studied music at the Salerno conservatory, graduating in piano.
Supported by the best edm and progressive names worldwide like David guetta, Axwell & Ingrosso, Martin Garrix, Fedde le Grand, Afrojack, Swanky Tunes and many others. Davol has worked with artists, producers, recording studios and labels from a diverse range of countries worldwide.
Our clients work has been released on some of the most popular record labels.
Tracks mastered on: Sony Europe, Warner, Armada, Spinnin Records, Doorn, Heldeep, Protocol Recordings, Dharma, Sony, Time, Hysteria, Revealed, Flamingo, Big & Dirty, Zerothree, Gemstone, Ego, D:Vision, Sirup, 2Dutch, Panda Funk, Turn it Up, Kontor, Saifam and many more.

MasteringService.net All Right Reserved - Copyright 2017 - Wicked Studios
By continuing to use the site, you agree to the use of cookies. read more
The cookie settings on this website are set to "allow cookies" to give you the best browsing experience possible. If you continue to use this website without changing your cookie settings or you click "Accept" below then you are consenting to this.