Our Services
All Files are sent in : Wav 24bits / 44,100 khz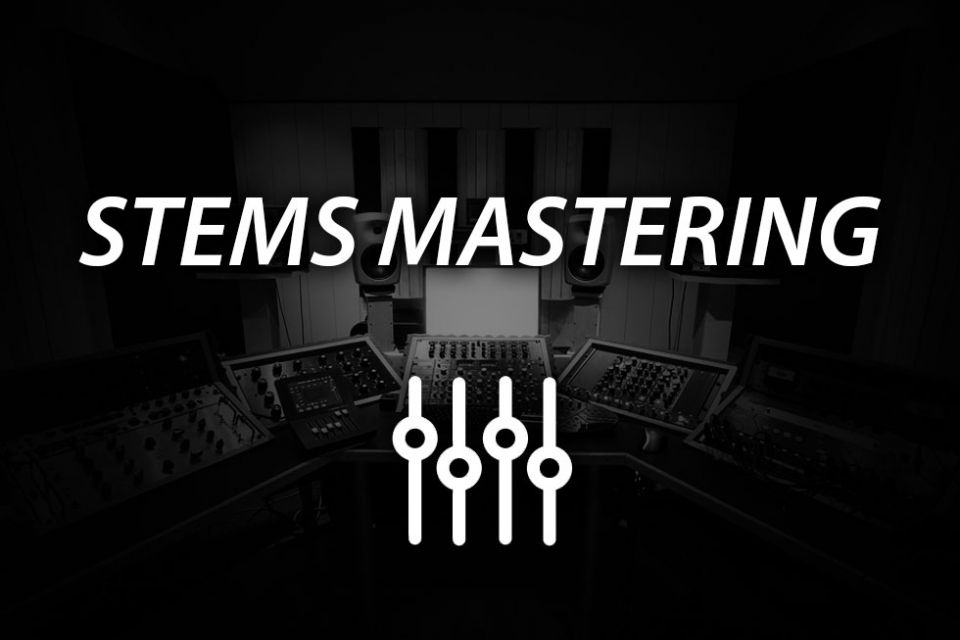 Mixing & Mastering
Mixing and mastering are the two base components of professional producing.
Mastering is the term most commonly used to refer to the process of taking an audio mix and preparing it for distribution.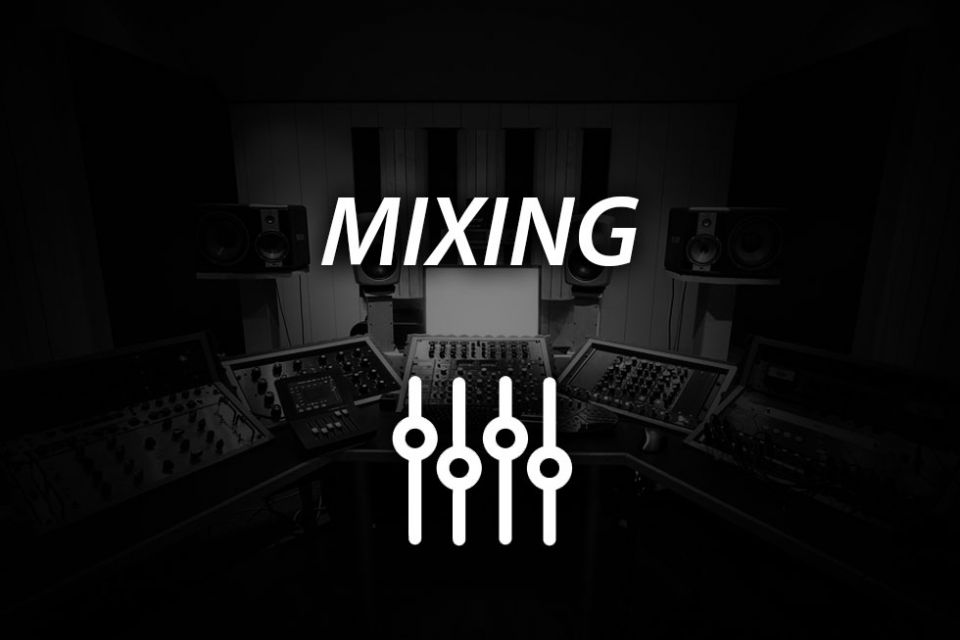 Mixing
Mixing is the process of taking individual audio tracks that make up a whole. When you submit your music to a record label/A&R the first thing they will listen to is the quality of the recording.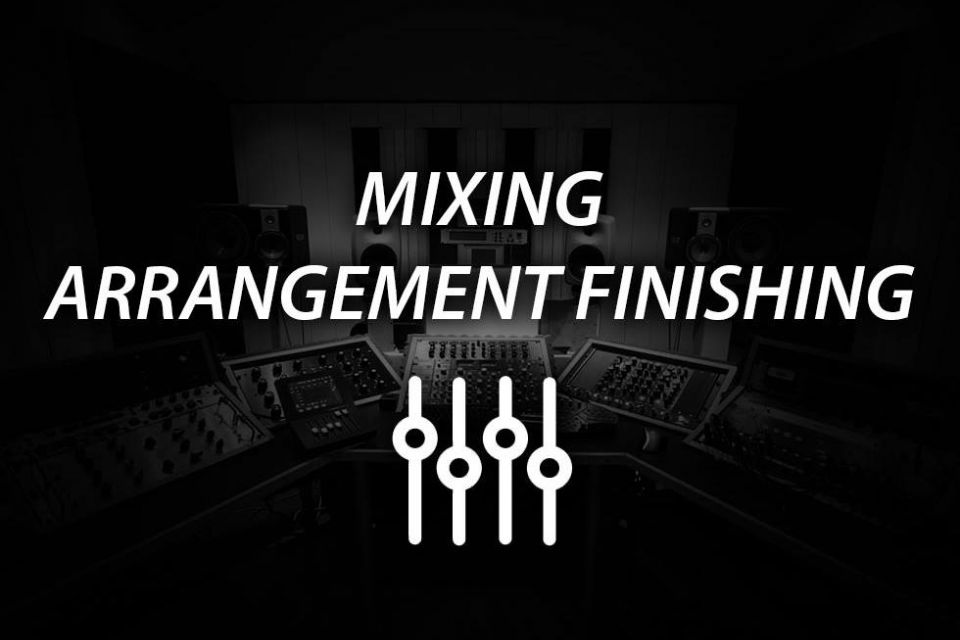 Mixing & Arrangement Finishing
Mixing and add production.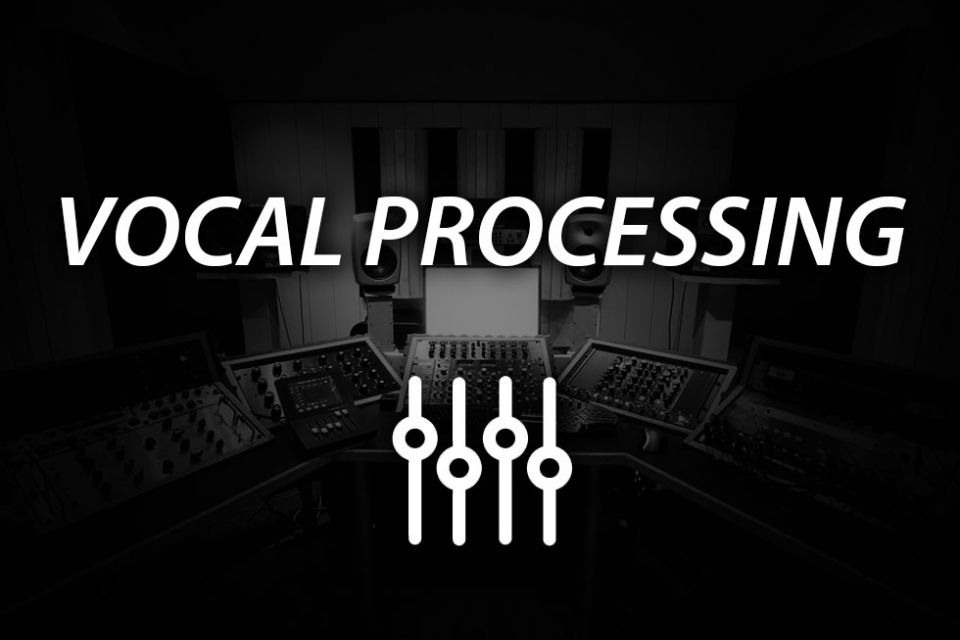 Vocal Processing
#UAD #PROTOOLS
Compression, Reverb diffusion optimization, maximize, echos modulation, DeEssing
MasteringService.net All Right Reserved - Copyright 2017 - Wicked Studios
By continuing to use the site, you agree to the use of cookies. read more
The cookie settings on this website are set to "allow cookies" to give you the best browsing experience possible. If you continue to use this website without changing your cookie settings or you click "Accept" below then you are consenting to this.